A salty version of the mug cake, the mug pasta is the ideal trick for preparing a gourmet pasta dish in a few minutes in the microwave. We save time and in addition, we have less dishes to do! The perfect combo for students or people who don't have a big kitchen, all you need is a mug and a microwave.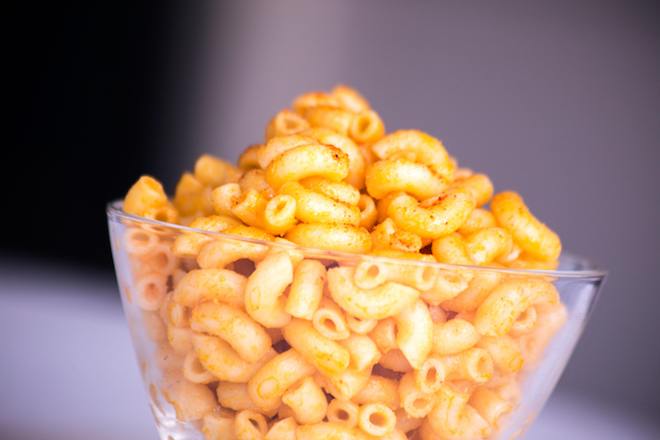 The pasta mug, the express and super simple trick for cooking a gourmet pasta dish! Credit: Unsplash
See also
In a few minutes, make a tasty pasta dish in the microwave! You wonder how it is possible? It couldn't be simpler, we promise. As a bonus, the dishes galore, it's over! Indeed, if we used before a saucepan to cook the pasta, a colander, a pan for the sauce and a plate, now we will only need a simple mug. Just like its sweet variation, the mug cake, the pasta mug trend will conquer your taste buds and we feel that you will quickly adopt it. Practical, this process will save you time! Instead, choose small-sized pasta such as shells, mini-macaroni or even mini-farfalle, then head to the microwave to treat yourself.
The pasta mug, the trick to cooking pasta quickly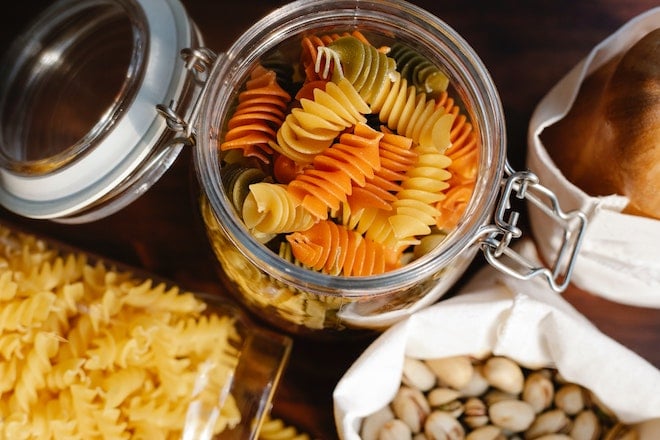 How to make a pasta mug? Credit: Pexels
From the most classic (pesto, bolognese, carbonara…) to the most gourmet (salmon, mushrooms, Alfredo…), the pasta is endlessly available without ever getting tired of it! There is a recipe for every taste, this specialty straight from Italy is quick and easy to make. Especially since it's a cheap dish to prepare most of the time, an advantage for students looking for gourmet recipes without breaking the bank. To make you crack even more, a new version of pasta caught our attention: the pasta mug.
A real revolution, this ultra-simple process will save you time and leave you with fewer dishes in your sink. To embark on the adventure of the pasta mug, equip yourself with a large mug, pour a portion of pasta, cover with salted water then place the mug in the microwave for a few minutes. To obtain perfect cooking, we advise you to stir from time to time. As soon as the pasta has softened, add milk and cheese for a mac & cheese version. Return to heat to melt the cheese and it's ready!
Other gourmet versions of the pasta mug
You can also indulge yourself with tomato sauce, very gourmet pistachio pesto or any other sauce that makes you want! The advantage of this quick cooking method is that we can add any condiment to flavor our pasta dish cooked in a few minutes in the microwave. For more originality, dare the lasagna mug! An express version of lasagna in a mug. It will then be necessary to precook the lasagne sheets and then garnish them with ricotta, meat, spinach, etc. and arrange them in a cup. We cover everything with tomato sauce and cheese then a quick trip to the microwave, voila! You have the perfect portions for one person without the mountain of dishes to clean up afterwards.
Discover examples of mug pasta recipes below:
@feelgoodfoodie Pasta a Mug! ? Would you try it? #tiktokfood #winterbreak #pasta #tiktokcooking #foryoupage #easyrecipe original sound – Feel Good Foodie
@feelgoodfoodie Inspired by baked feta pasta, this microwave edition cooks in 4 minutes – great for anyone who wants quick lunch ideas! #bakedfetapasta #pastainamug original sound – Feel Good Foodie
@fooddolls Lasagna in a MUG #fyp #foryou #lasagna #pasta #pastatiktok #foodtiktok #fooddolls #thefooddolls #foodtok #dinner #fypシ original sound – FoodDolls